Residence life 
on Campus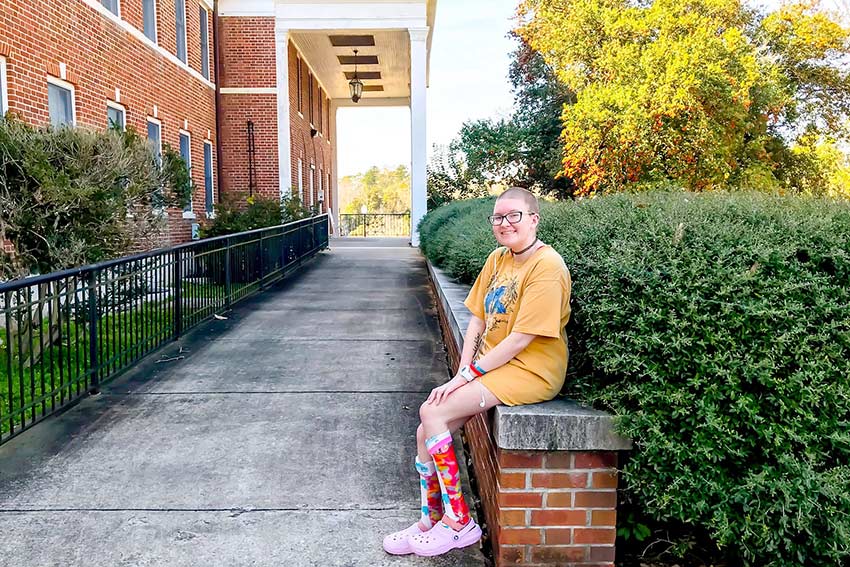 Wesleyan is proud to be a residential campus. Most traditional undergraduate students live on campus, which is one of the primary benefits of the distinctive Wesleyan experience. Residence hall living provides a healthy environment for you to grow socially and intellectually. Wesleyan is committed to making students' time on campus a significant part of their overall educational experience by providing valuable opportunities in the residence halls and through student programming.
Because Wesleyan College values the residential living experience, we require all traditional students to live on campus during their enrollment. A variety of housing options are available to Wesleyan students in four residence halls and two apartment buildings. Most rooms are designated as double occupancy with a select number of rooms available as a private room at an additional cost to the student.
For exceptions to the residency requirement and additional information on Residence Hall Policies and Procedures, please see the Wesleyanne student handbook.